Accurate Representation Matters
Home of the Original Ken, The Black Santa
The ONLY Santa that wears a Gold Chain and matching "S" shoes, or "P" shoes, as Master P calls them. He sets the standard by showing the world that you can absolutely be yourself and still be loved.
We Celebrate Diversity. Boost Self-Esteem. Promote Self-Love.
Gift Wrap & Santa Sacks
(1 of 9)
Every Sip Becomes a Moment to Cherish
(1 of 6)
We Empower Young Entrepreneurs
We Empower Young Entrepreneurs
Welcome to the empowering world of Mah Melanin, where we believe in nurturing the seeds of innovation and entrepreneurship in the minds of young trailblazers.
Our commitment to change and representation extends beyond our products - it is deeply rooted in our passion for empowering the leaders of tomorrow. We believe that anyone can transform their aspirations into reality, and we've taken it upon ourselves to assist young entrepreneurs on their journey to success.
Learn More About The Program
Who says you can't have the best of both worlds? Make this Christmas and all occasions Exotic and Rich with the Ken, The Black Santa -...
View

Product
Behind The Brand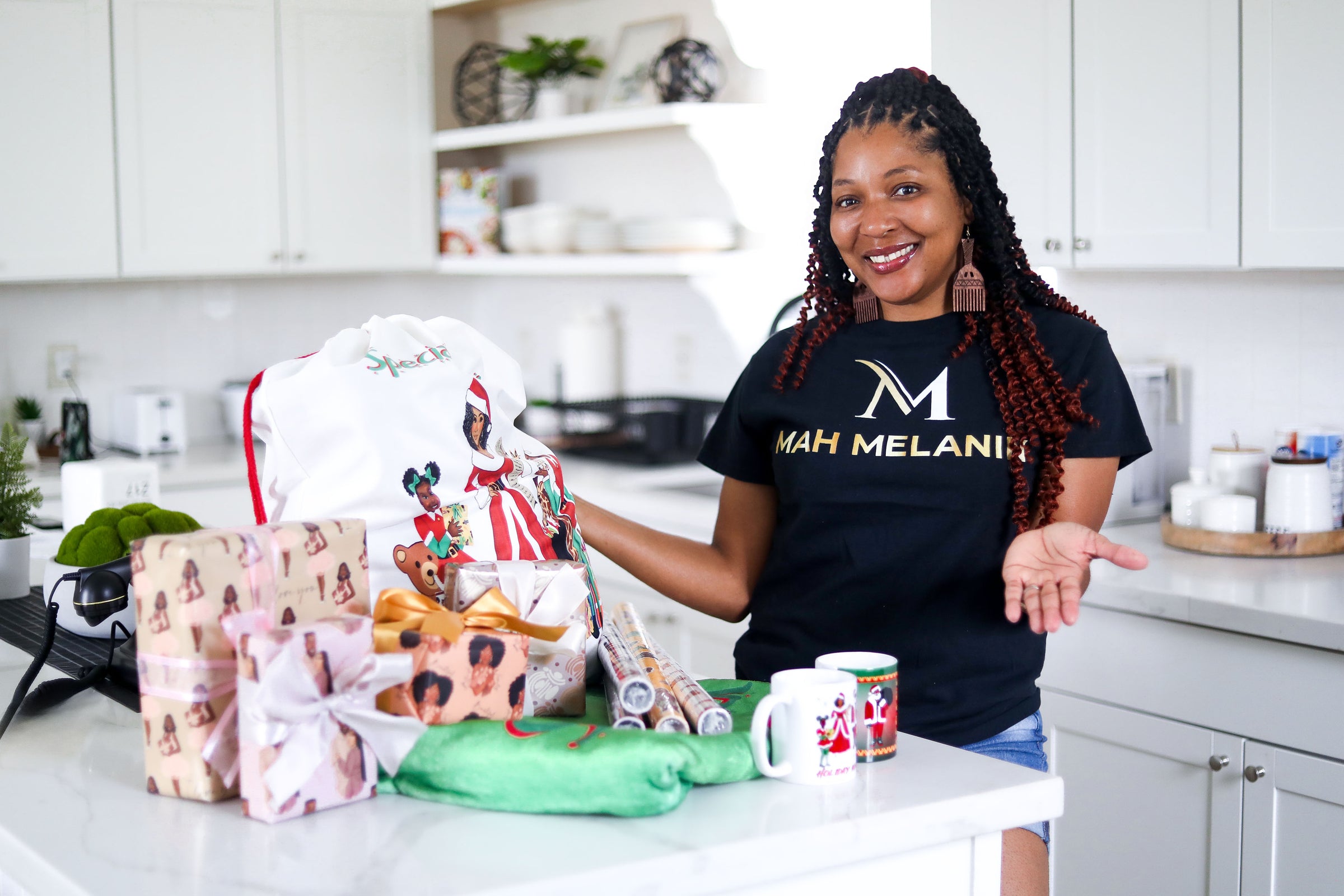 Behind The Brand
We are a small, dynamic business with a grand vision.
Our journey began with a simple thought - why shouldn't our beloved characters reflect the richness and diversity of the world around us? With this in mind, we set out to bring to life characters that truly mirror the beauty and jazz of Melanated cultures...
Learn More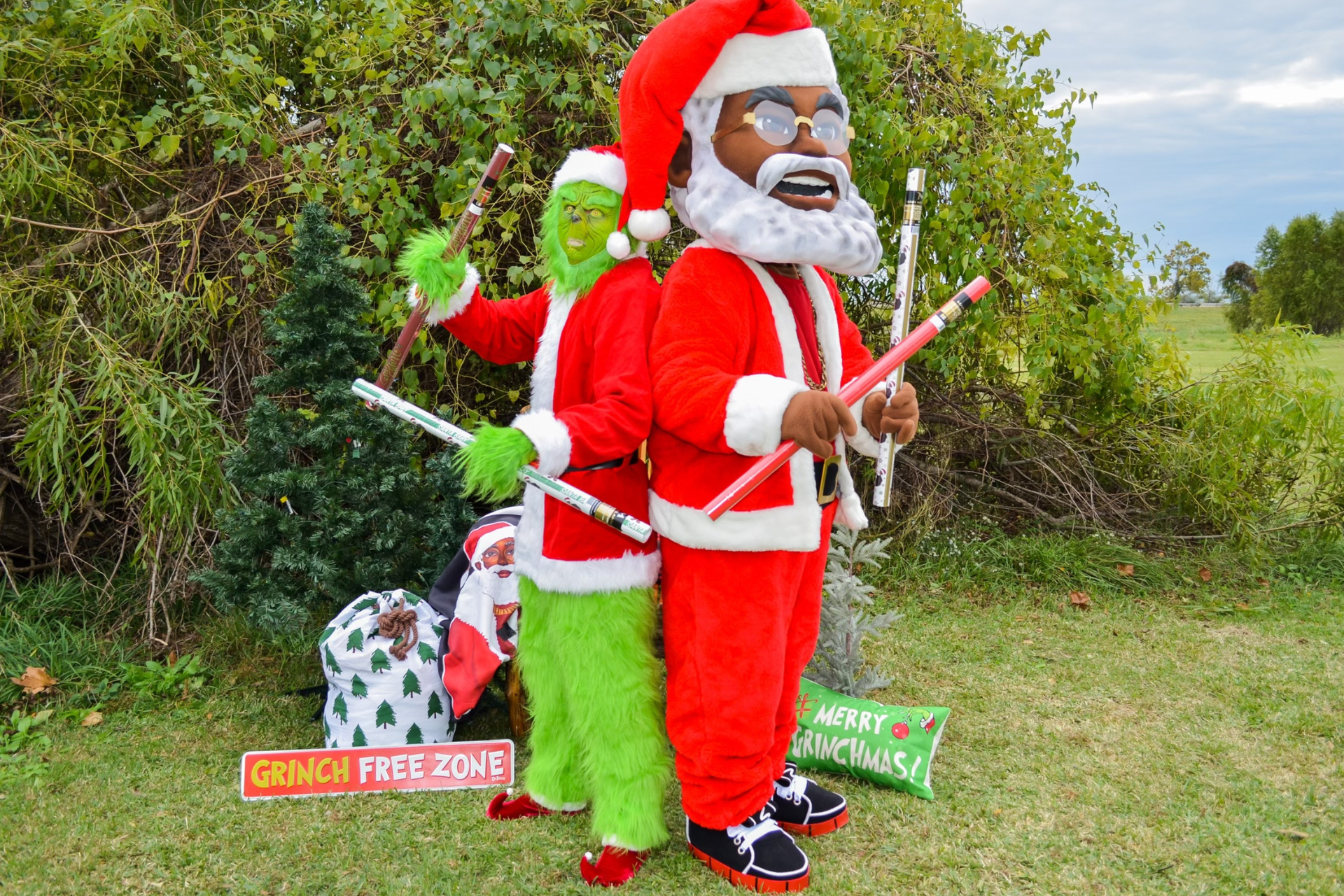 We Embrace Differences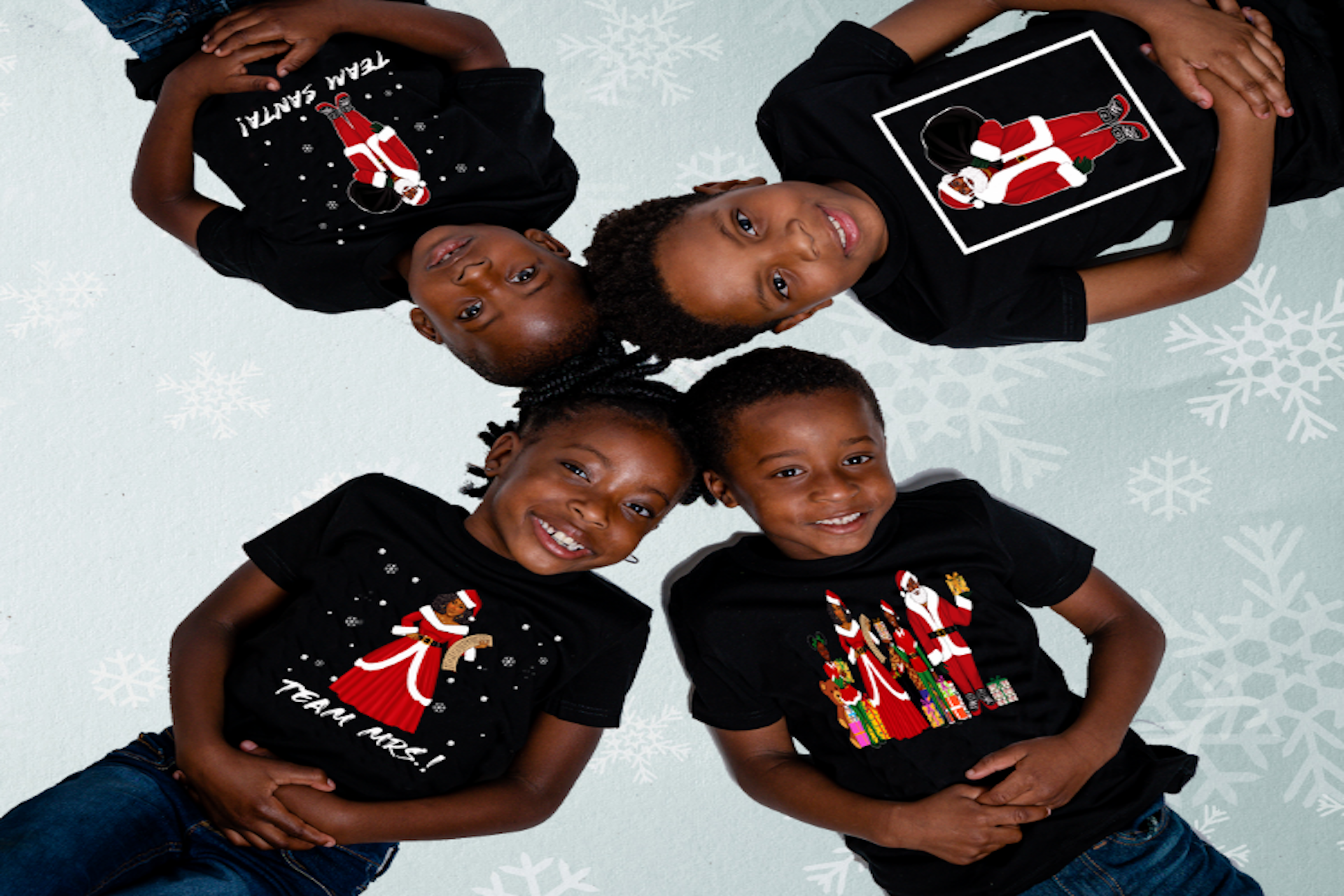 We Believe In Respect & Love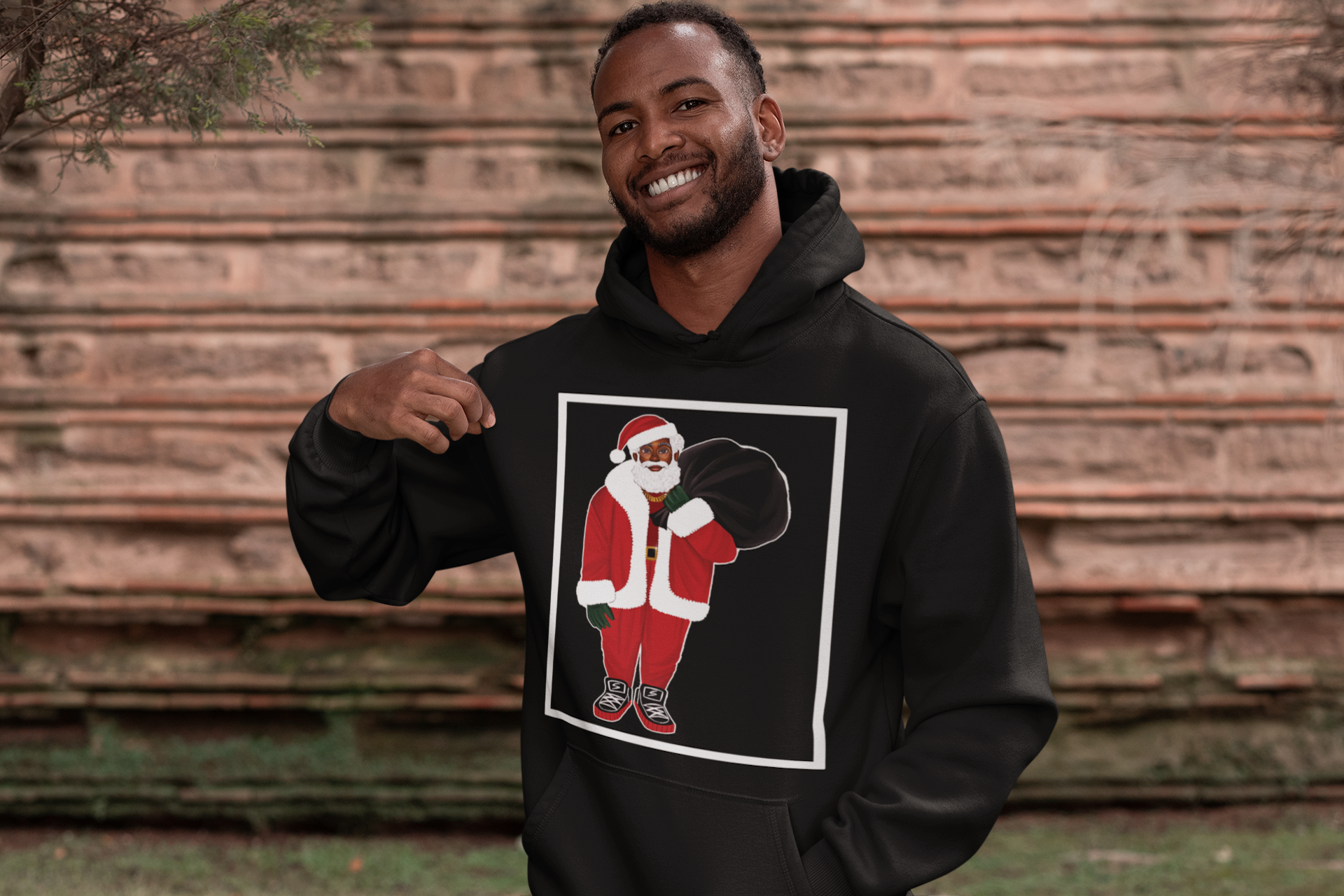 There Would Be No Us Without You
As Seen In