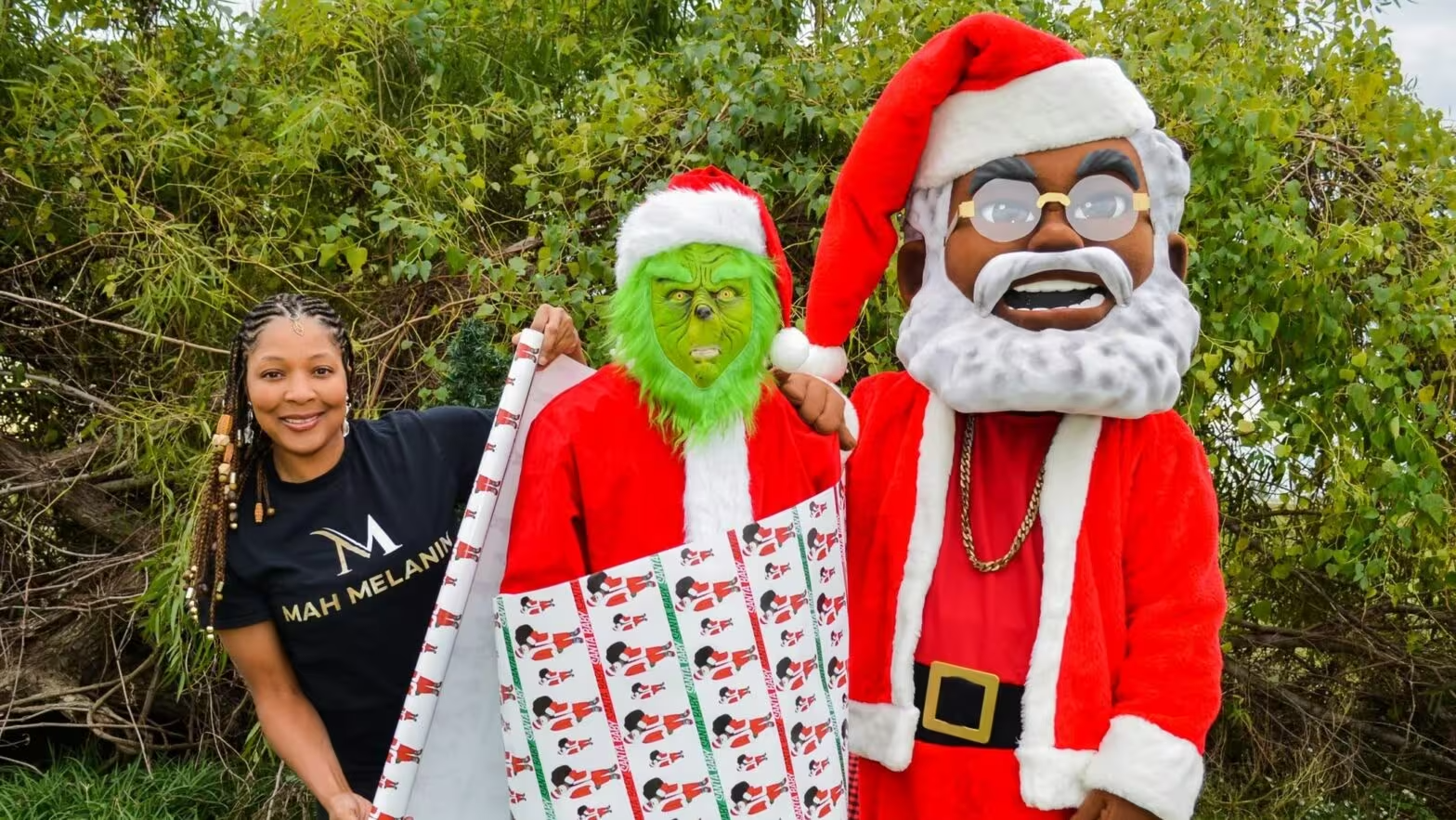 NBA, LegalZoom provide minorities with opportunity to scale their business
Grant-winner Ardean Miller, who started her company Mah Melanin, in 2021, says the $10,000 was vital for starting her business.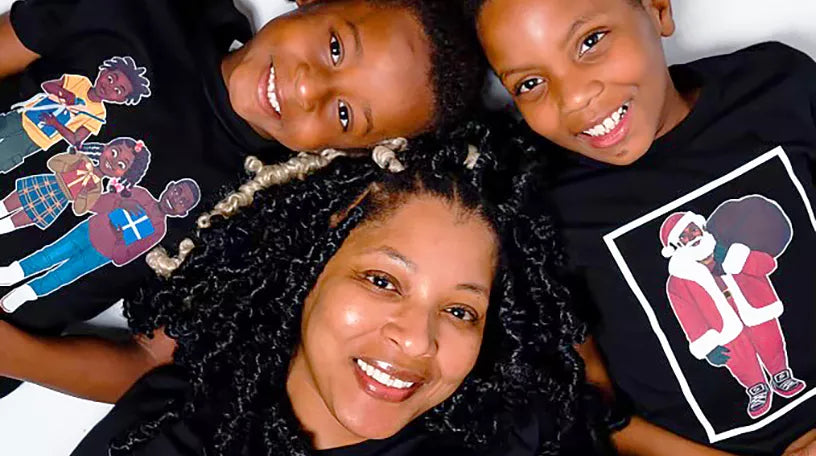 Fast Break for Small Business gives back
Together with the NBA, WNBA, and NBA G League, we're supporting small businesses with $6 million in grants and services.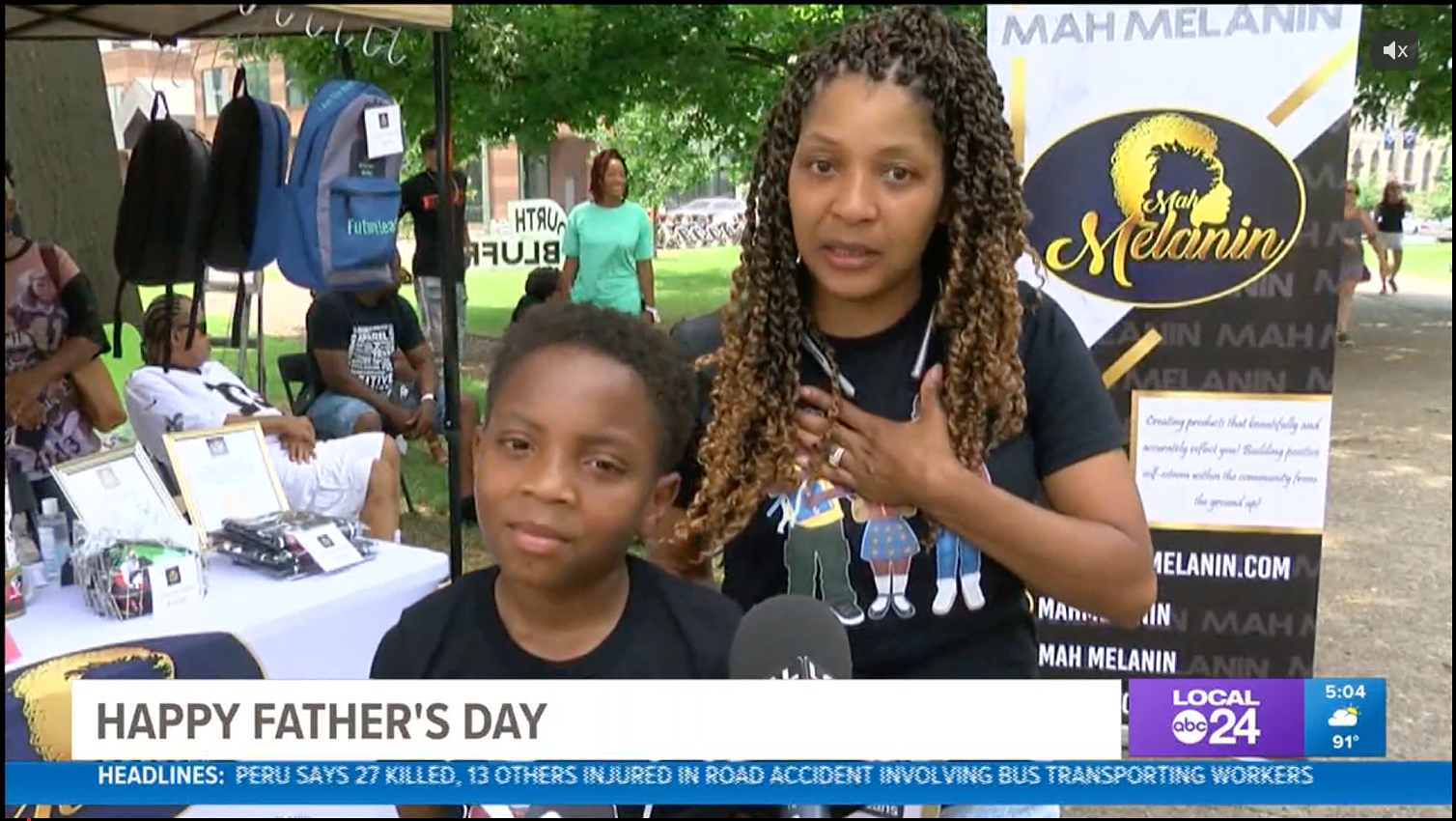 New Orleans family spent Father's Day at the Memphis Vegan Festival together as a family
"Family means everything to me. Family is the foundation," says Ardean Marbley.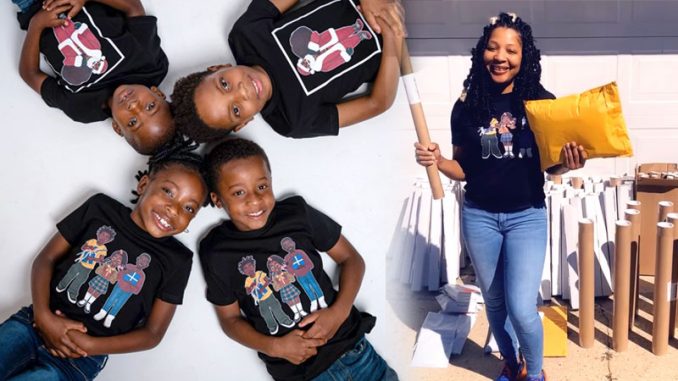 New Sarpy woman finds success with Mah Melanin
As an 8-year-old child, she had an idea and desire. Now as an adult, she has a thriving business that has garnered both national and international attention.