Young Entrepreneurs Program
Welcome to the empowering world of Mah Melanin, where we believe in nurturing the seeds of innovation and entrepreneurship in the minds of young trailblazers.
Our Commitment
Our Commitment
Our commitment to change and representation extends beyond our products - it is deeply rooted in our passion for empowering the leaders of tomorrow. We believe that anyone can transform their aspirations into reality, and we've taken it upon ourselves to assist young entrepreneurs on their journey to success.

Here at Mah Melanin, we offer mentorship programs tailored to budding entrepreneurs and those eager to establish their own businesses. We understand the importance of guidance and support in the early stages of entrepreneurship, and we stand by you as you navigate this exciting journey.

These mentorship programs provide hands-on learning experiences, giving you the chance to collaborate and engage with our experienced team members. You will gain insight into the industry, learning the ropes from the very individuals who turned the Mah Melanin dream into reality.
From our founder, Ardean, you'll hear first-hand experiences of creating a brand that resonates with millions around the world. You'll learn about the perseverance, determination, and passion it takes to bring an idea to life and transform it into a successful business.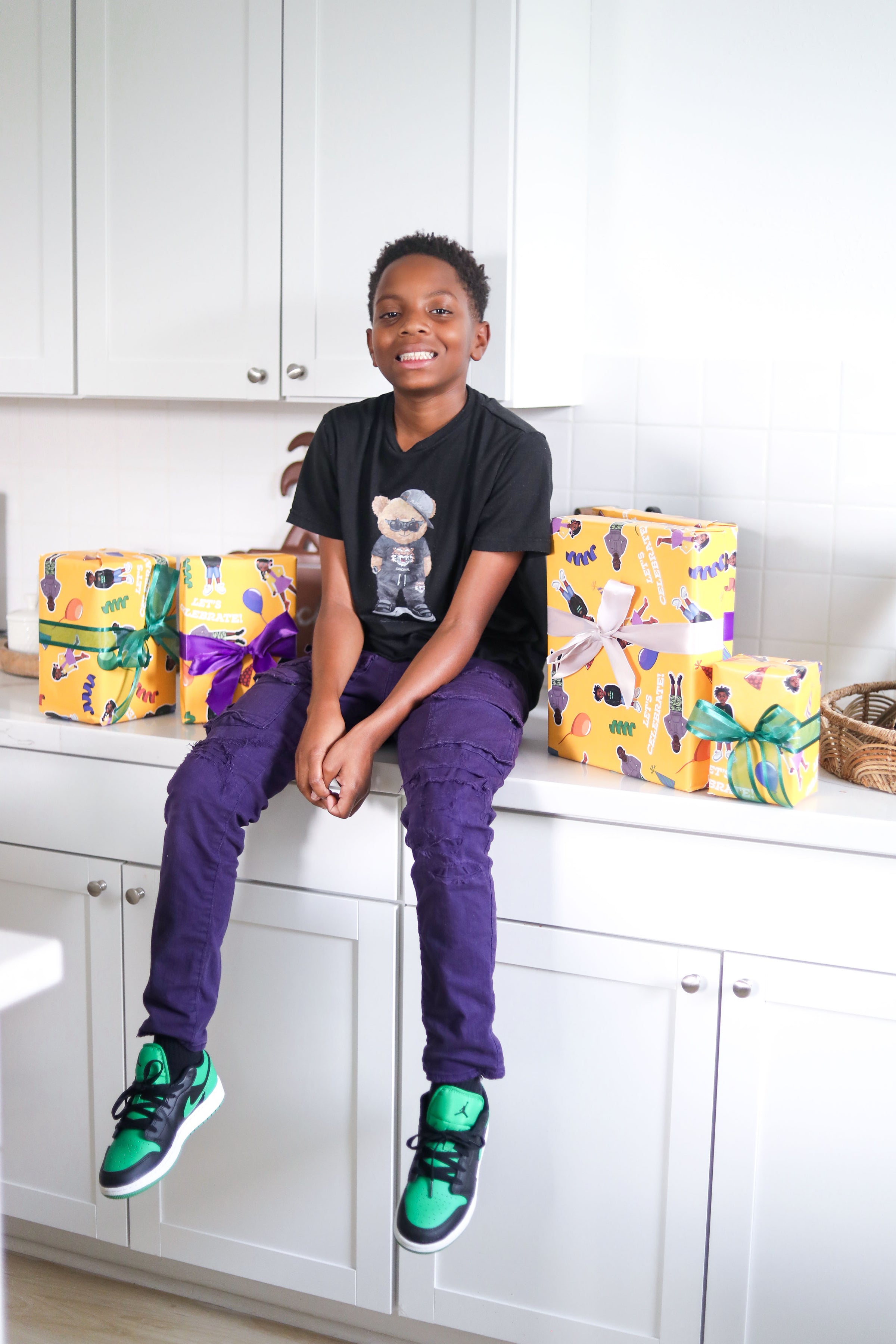 Mah Melanin is not just about selling products; we're about making a difference, and that includes empowering you - the individuals who hold the potential to shape the future.
So, whether you're already on your entrepreneurial journey or just starting, we invite you to be a part of our community. We're here to mentor, guide, and support you as you turn your aspirations into reality. After all, at Mah Melanin, we believe in the power of dreams, and we can't wait to see you shine.

Join us, and let's shape the future together. The journey of a thousand miles begins with a single step, and we are excited to take that step with you.

Contact Us