Who We Are
Welcome to Mah Melanin, where we celebrate the beauty and power of diversity!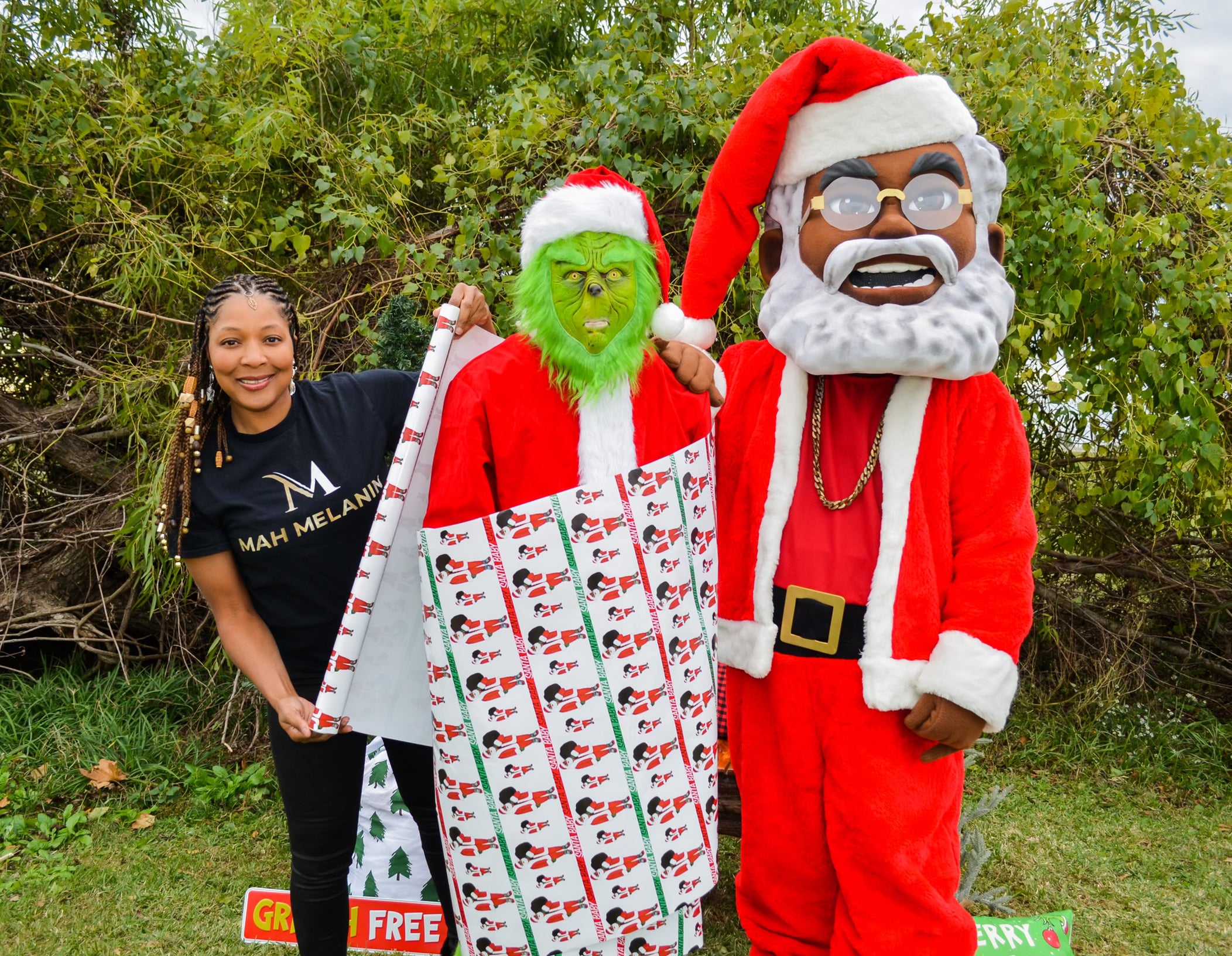 We are a small, dynamic business with a grand vision. Our mission? To foster positive self-esteem and cultivate self-love among people of color through the vivid and authentic representation of our unique characters.

Our journey began with a simple thought - why shouldn't our beloved characters reflect the richness and diversity of the world around us? With this in mind, we set out to bring to life characters that truly mirror the beauty and jazz of Melanated cultures.

Our dedication to diversity and authenticity has not only touched hearts but has also garnered recognition on prestigious platforms. We've proudly been named a finalist in QVC's The Big Find, emerged as winners in Walmart's Open Call Event, and celebrated as champions in Legal Zoom's Fastbreak for Small Business.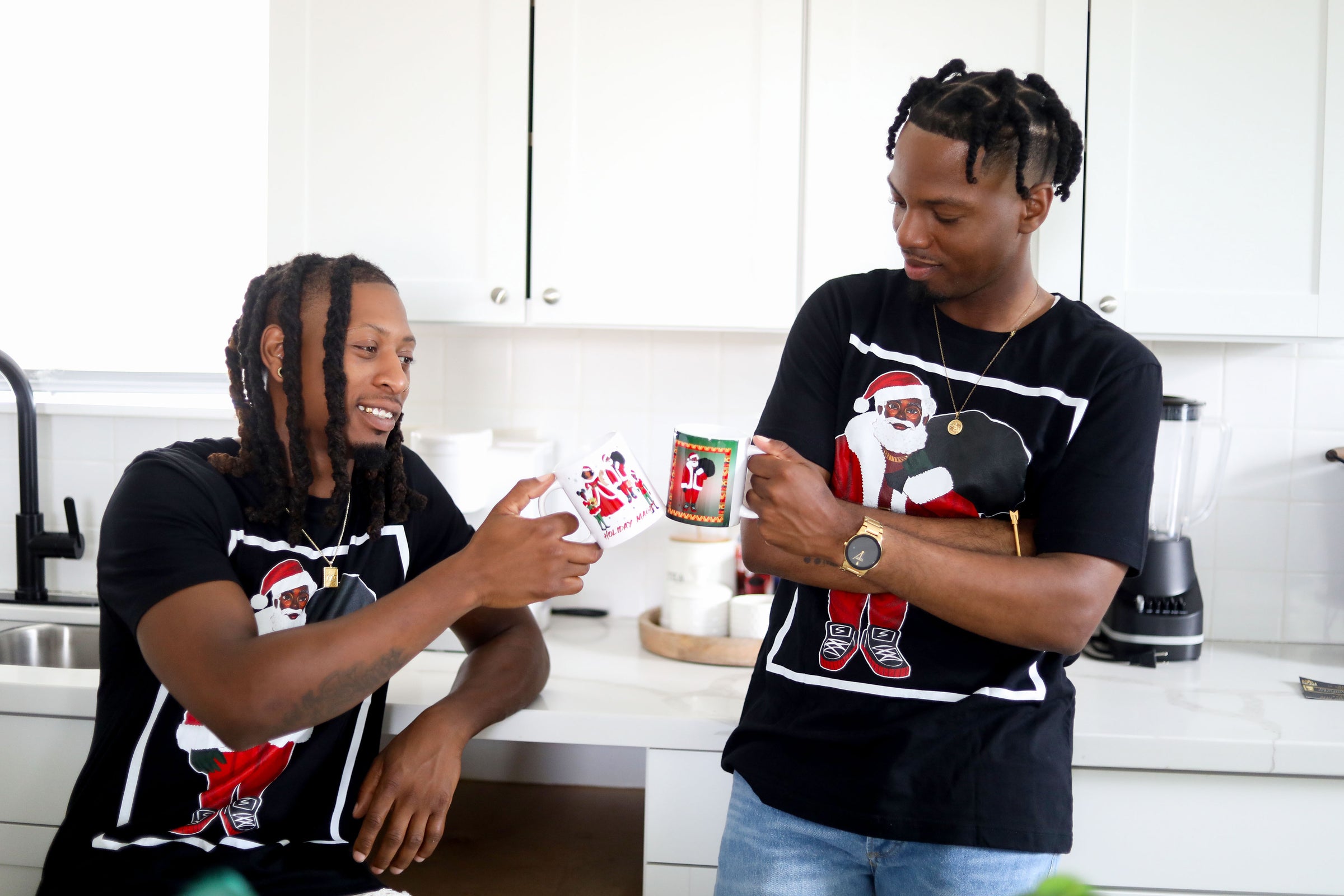 In addition to our accolades, we've had the honor of being interviewed by the NBA, with our story featured on NBA.com.

Furthermore, our products have found their place online at Sam's and have been selected as Etsy's Editor Pick, a testament to our appeal and dedication to quality. We are also honored to be recognized as a winner of 'Making it with Lowe's,' and a trusted Amazon Prime seller. A particular favorite? Our Santa - the only Santa in the world who rocks a gold chain! Just like all our characters, Santa is a reflection of the modern, diverse households that make our world so beautifully colorful.

But don't just take our word for it. The support and endorsements we have received from industry icons like Teddy Riley, Master P, and Denise Boutte serve as a testament to our commitment to diversity and inclusion.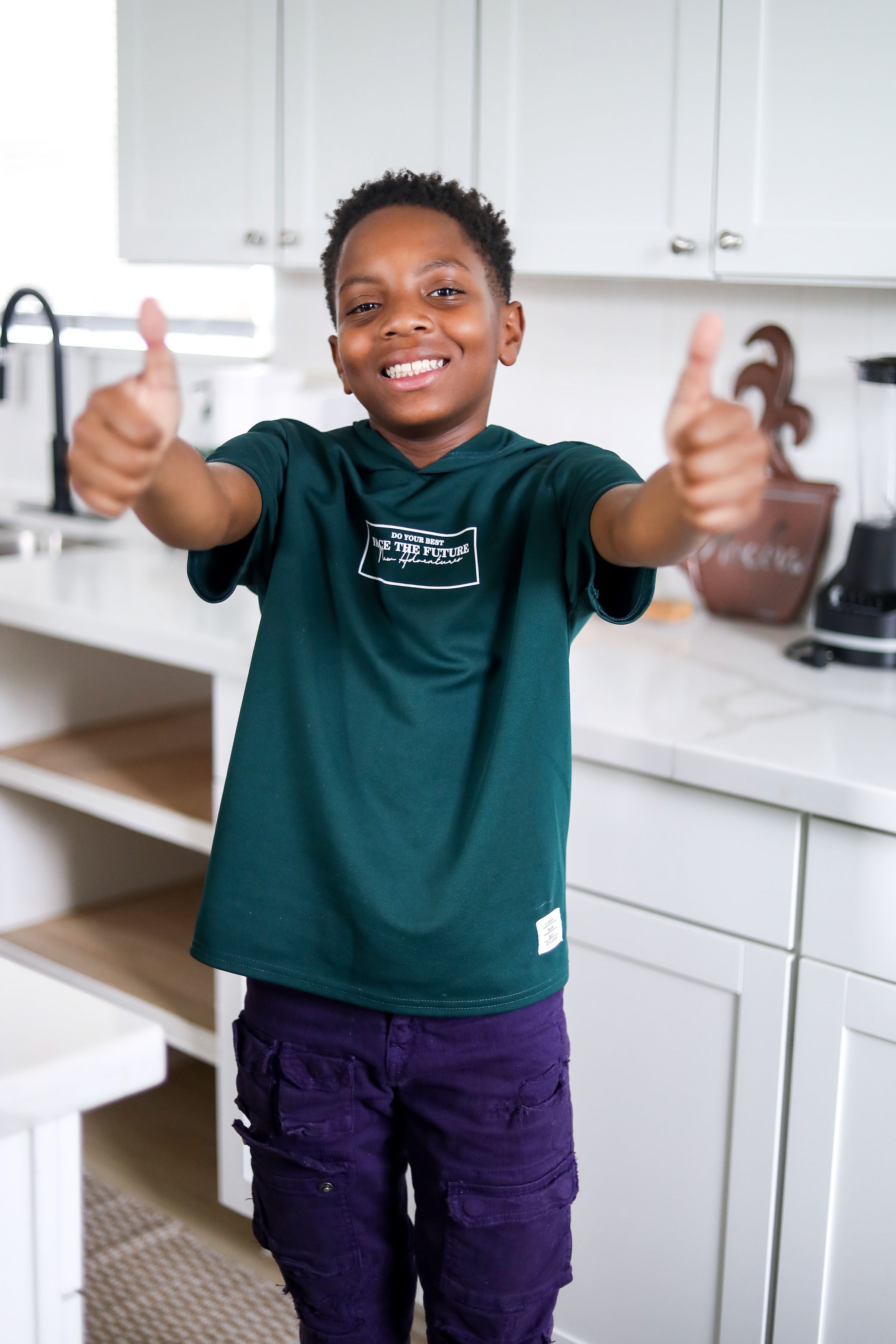 At Mah Melanin, we're not just creating characters; we're rewriting narratives and building bridges of understanding and acceptance. We believe that every color adds to the beautiful tapestry of life, and we're here to ensure that every hue gets the representation it deserves.

So come, join us in our journey to celebrate diversity, boost self-esteem, and promote self-love. We're thrilled to have you as part of our community, and remember - your melanin is your superpower!

Let's shine together, The Mah Melanin Family

About Our Founder
Meet Ardean, the powerhouse behind Mah Melanin.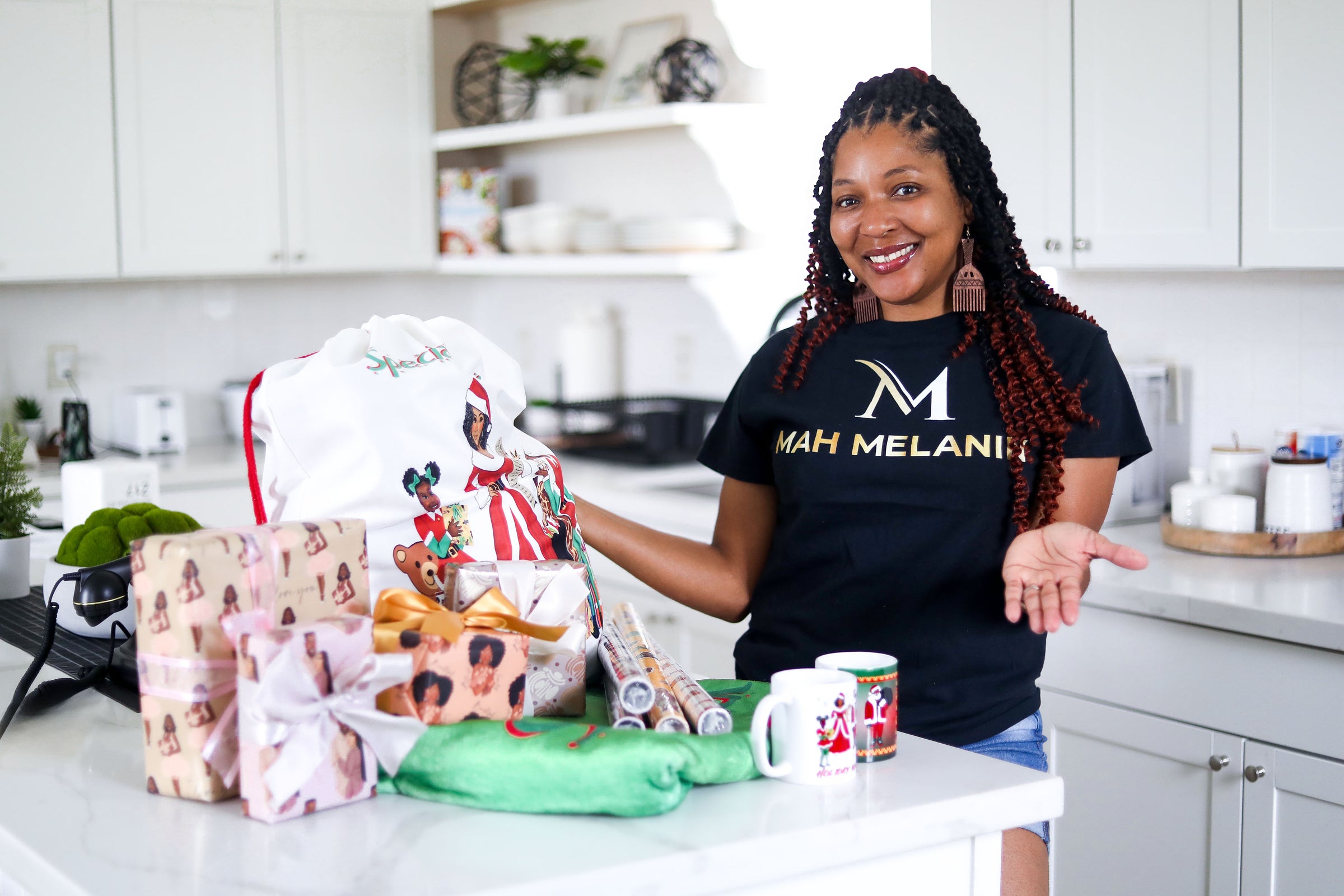 Her journey is as unique and inspiring as the characters she brings to life. Growing up, she faced a distinct absence of toys, characters, and products that accurately, positively, and beautifully resembled her and the African American community. This lack was particularly poignant during Christmas, when the Black Santa that so many families yearned for remained a distant fantasy.

Reflecting on these experiences, she found herself with a burning desire to change how people of color were represented in the world. As a young 8-year-old, the path to achieving this wasn't clear. But she held fast to this vision, knowing that someday, a change was going to come.

And come it did. That determined child grew up to be a force of transformation. She took that vision she'd nurtured and used it as a catalyst to create Mah Melanin. She decided that characters that beautifully and accurately represent people of color should not be a mere fantasy, but a new and true reality.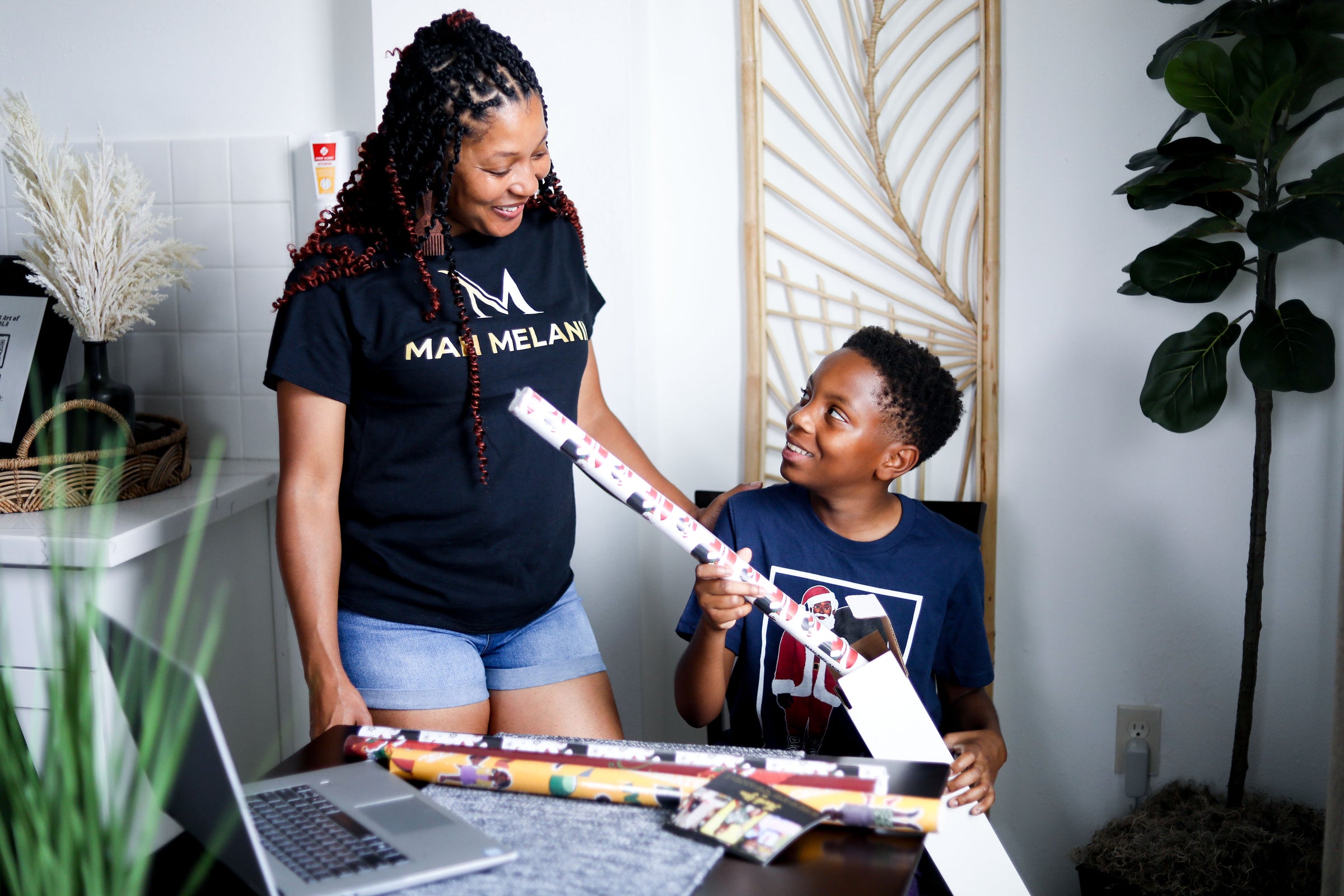 In 2020, she introduced the world to the brand's first character, Ken - the Black Santa. He was an instant hit, with his signature gold chain and "S" shoes capturing hearts worldwide. Ken symbolizes Ardean's dedication to filling the gap that her younger self had so keenly felt, creating characters that truly mirror the diverse and vibrant tapestry of Melanated cultures.
But the journey didn't stop there. Mah Melanin, under her leadership, has been recognized on prestigious platforms. Finalists in QVC's The Big Find, winners of Walmart's Open Call Event, champions in Legal Zoom's Fastbreak for Small Business, and featured on NBA.com - these accolades testify to the impact that Ardean and Mah Melanin are making.
As a small, dynamic business, Mah Melanin continues to foster positive self-esteem and cultivate self-love among people of color, transforming not just characters, but narratives and perceptions too.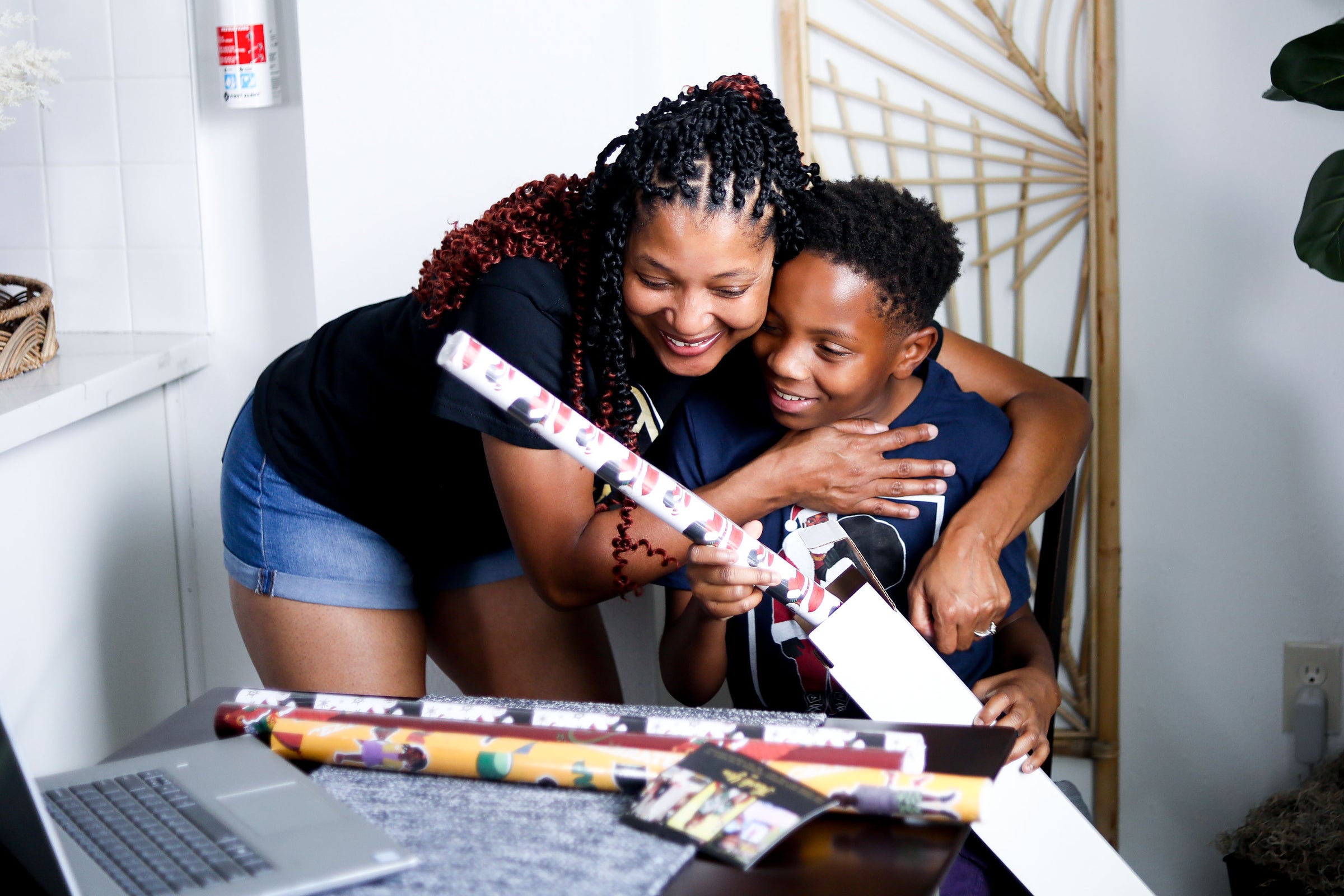 Ardean extends her sincere gratitude to everyone who has supported and embraced Mah Melanin's mission. With a promising future ahead, she invites you to join her and the Mah Melanin family on this journey. It's only the beginning, and together, we're set to create a world where every hue gets the representation it deserves.
Ardean's story, or as she loves to call it, her "HerStory," is a testament to her strength, passion, and dedication to rewriting narratives. It is a shining example of the adage, "Be the change you want to see in the world." And for Ardean, the change has just begun.
As Seen In