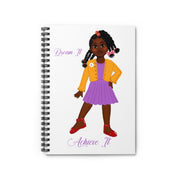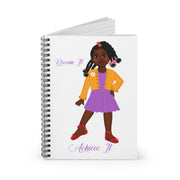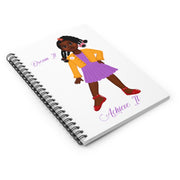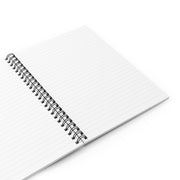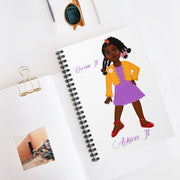 African American Spiral Notebook - Featuring Syreniti (Purple)
This beautiful notebook featuring Syreniti is perfect for drawing, school notes, poems and so much more - 118 page spiral notebook with ruled line paper is a perfect companion in everyday life. The durable printed cover makes the owner proud to carry it everywhere.
.: 118 ruled line single pages
.: Front cover print
.: Black back cover
Eligible for Free Shipping
Syreniti images are protected by copyright laws.
The Best Notebook In The World!!!!
I like that these are about a Black Girl and I really like that.